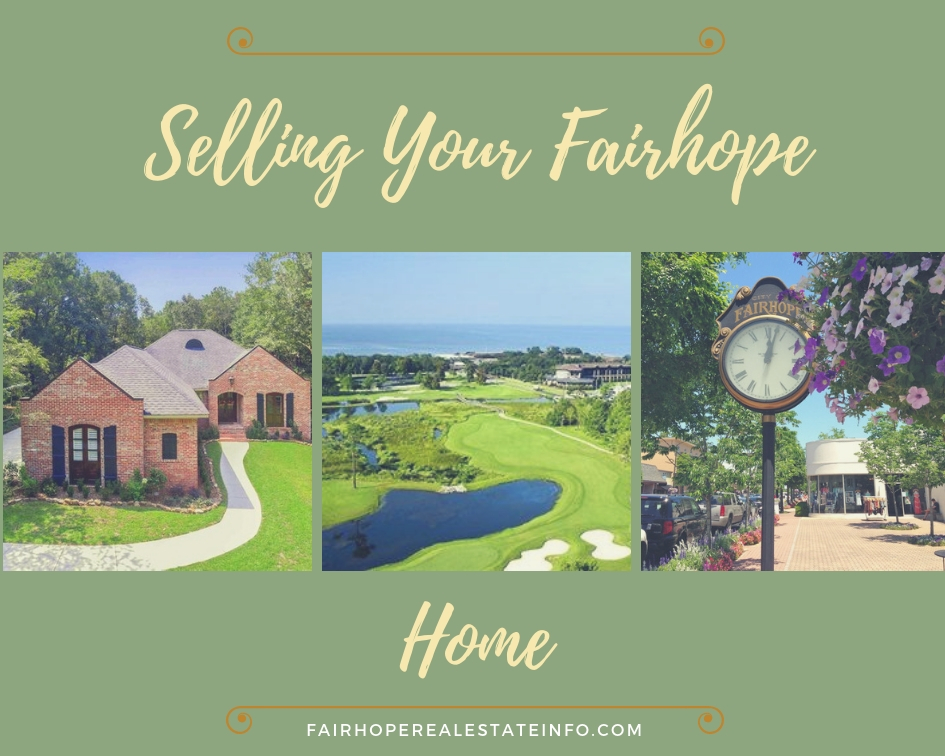 Why Use This Realtor to Sell Your Fairhope Home?
Experienced: Over 13 years experience selling homes with hundreds of closings.
Socially Connected: Full-time Realtor in the local real estate market with a large network of both buyers and sellers.
Digitally Connected: Operates 7 very active real estate websites. Internet know-how and savvy giving your listing the most exposure possible.
Results Oriented Service: Guide you through the entire process of selling your home while getting you the best price with the least amount of hassle.
Knowledgeable: Expert in our local community serving Fairhope and all of Baldwin County.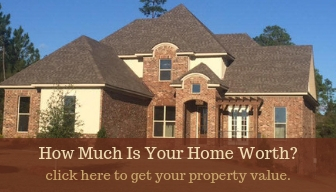 Getting Started
When we meet for the first time, we'll discuss what your goals and objectives are for selling your Fairhope home. I want to know all about your property, what you love about it, and why you're selling. This is a great time to ask questions about me and the current market conditions. We'll talk about pricing of course and preparing your home to sell. At this point I will have already prepared a professional market analysis for you which will explain exactly what is happening in your real estate market.
Preparing Your Home to Sell
Most homes look great but are not fully in the perfect condition to sell. There's an art and a science to selling properties and I'll show you how to showcase the highlights of your home, without taking on any unnecessary expenses.
As we walk through and around your home we'll talk about minor repairs/fixes, staging, and improving your curb appeal.
Pricing Your Home Right
Determining the correct price from the beginning will assure that your property will be competitive in the marketplace. Price and proper preparation will attract both buyers and their agents to see your home first.
Overpricing is a sure way to have your listing go stale on the market. My objective is to get you the best price so I am not suggesting under pricing your house either. This is where the science comes in. By analyzing properties that have sold AND not sold, I'm able to generate a target price that will produce strong buyer activity.
Marketing Your Fairhope Home
Understanding where to find the most buyers for your property enables me to market more effectively, giving your listing maximum exposure. Implementing aggressive online and social media marketing efforts puts you in the best position to win, having your property in front of the most people.
Web-based marketing is my strong suit and you're home will be shown everywhere! Your listing will be advertised through my own sites as well as dozens of integrated real estate sites around the country. These efforts will allow your home to be seen by thousands of potential buyers than you wouldn't have otherwise.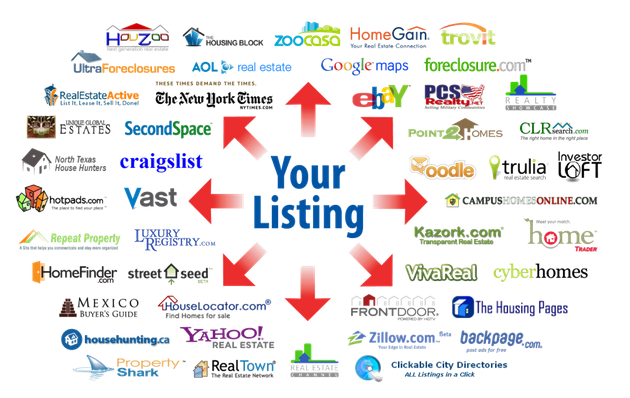 In addition to internet and social media advertising, I'll also use traditional methods to market your home including high quality photography, property feature sheets, yard signage, property flyers, and social agent network.
Contract to Closing
The complexity of the many different documents that are involved in a real estate transaction will be made easy through my ongoing guidance and communication. We will review all offers together and negotiate on your behalf with the efforts of getting you the best possible price and terms.
Once your home goes under contract, I'll attend the appraisal and provide additional comparable sales that support our sales price. I'll also oversee all inspections and negotiate repairs. Communication is key with me so rest assure that you will never be "left in the dark" with what's going on with your sale.
I will always be available during the sale and after closing for any questions that you have to make sure that you are 100% satisfied with me as your Realtor.
Are You Ready to Sell Your Fairhope Home?
Please reach out to me from the information below. I'd to get to know you and your property. When I walk into a new listing appointment, my mission is to inform you on how to sell your home, not to just put a sign in the front yard. Let's talk!