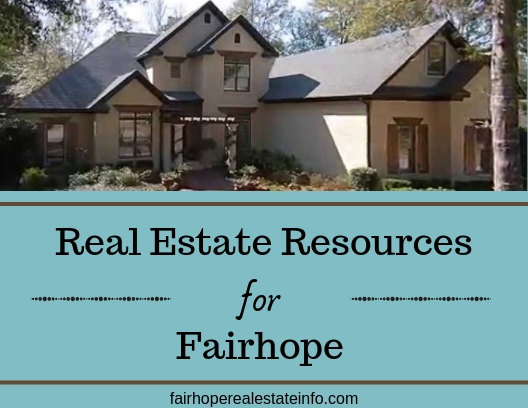 Home Buyers
11 Steps to Buying a Home – Your comprehensive guide to buying a home in Fairhope including preparing your home, pricing, marketing, and more.
Searching for Fairhope Homes – See a number of pre-loaded searches for homes and neighborhoods in Fairhope.
Mortgage Calculators – Here's a list of 15 calculators by Freddie Mac for just about every scenario of getting a loan.
Preferred Vendors – From landscapers to plumbers, here you will find local pros who are used by us Realtors everyday.
Home Buying Guide – The process of buying a home in Fairhope.
Home Sellers
9 Steps to Selling Your Fairhope Home – Details about using a Realtor, pricing your home correctly, marketing, and a lot more.
Homes Sold and Home Values – You'll find a great tool that is easy to use with instant results. See recent homes sold and get the general value of your home.
Pre-Listing Package – My plan to get your home sold includes 33 pages of tips, articles, and what I will do to put a sold sign in your front yard.
Sell Your Home – Another take on the process of selling your property.