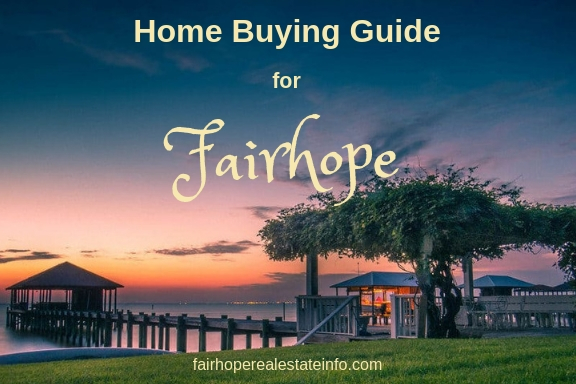 So you're thinking about buying a home in Fairhope?
We're glad you made your way over to Fairhope Real Estate Info to begin your adventure. It is quite exciting to buy a new home, especially in Fairhope. There's an abundance of things to do and places to go here. This city is very special and you will love living here.
As your Fairhope Realtor, I want to pass along to you that my core business practice is to put you first as my client. You may be a first time buyer or purchasing your fourth property but either way my goal is to lighten your stress load and make the whole process as fun as possible. Buying a home in Fairhope doesn't have to be a stressful event in your life. In fact, through my experience and thorough communication you will find that this can be quite smooth.
You've landed at the right site and your journey starts here.
In case you haven't noticed yet, I do not require those bothersome "forced registrations". I just don't believe in making potential buyers give me their information and worry that I'm going to bug them when their not ready to buy yet. You can search for your new home as often as you like and whenever you are ready to take the next step, reach out to me and we'll hit the ground running. I am ready for your questions and I'm always available as long as not already with a client.
The Fairhope Real Estate Market
The city of Fairhope attracts new home owners from all over the country. Fairhope has an ambiance and charm that just draws people into it's family friendly environment. The real estate market here is very strong with a nice blend of existing home sales as well as new construction.
There really is something for everyone here with home prices anywhere from $100,000 to around $6,000,000.
As of this writing, there was 206 closings in the last 90 days in Fairhope alone. That's pretty impressive due to the fact that this town is not huge. In fact, it's just the third largest city in Baldwin County.
Because real estate data changes daily, please contact me if you want to know any of the market conditions for Fairhope today.
Ok, let's get into it!
Home Buying Guide for Fairhope
The 6 major steps to buying a home are:
The Professional Home Buyer Consultation
Lenders & Financing
Your Property Search
Writing an Offer
Protecting Your Interests Through Investigation
Closing on Your New Home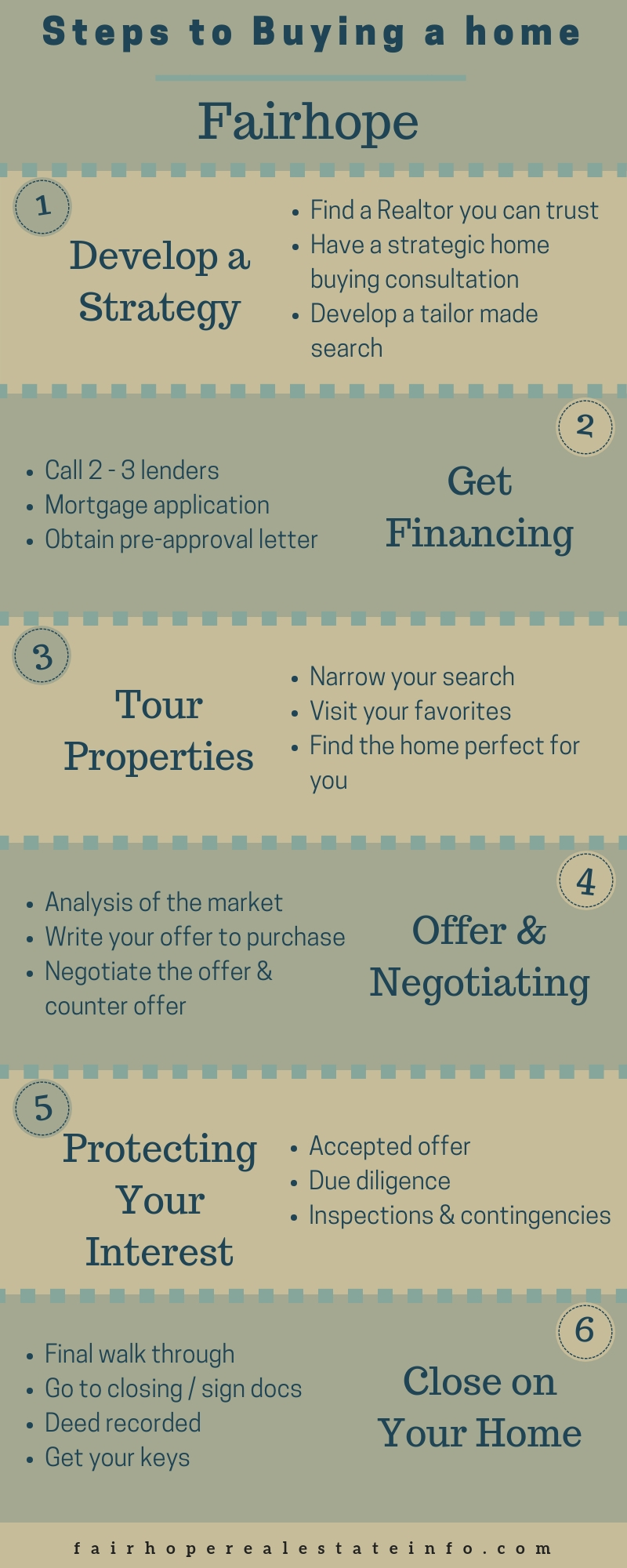 The Professional Home Buying Consultation
We've all heard nightmare stories about people having a bad experience buying a home. They may have bought a house that later had a ton of problems, overpaid for a property, or had a real estate agent who never communicated with them.
I believe that success happens when opportunity and being prepared come together. Some call that luck. Well, I want to make sure that you're one of the most prepared and well-informed buyers in the Fairhope real estate market. That begins with our first Buyer's Consultation.
I want to know:
What's on your wish list?
What are your needs and concerns?
What are your "deal-breakers"?
Is the neighborhood important?
Do you want to be close to shopping, restaurants, or recreation?
With this information we can develop a strategic plan and develop a search that is tailored to your needs. It really is that simple!
Collaboration Center
After we discuss everything that is important to you, I will set you up with your own personal web page that will automatically notify you when a property becomes available that matches your search criteria. But, there's so much more benefit for you. We call it a Collaboration Center. Here's what you can do with your page:
View all listings that exactly match what you're looking for
See property details and all of the pictures for the home
Build a custom folder
You can mark a home as a Favorite, Possible, or Reject it.
See the listing's history
Request a showing, make a comment to me, email the listing, or share on Facebook
See community information
Use a mortgage calculator to figure out your payments
Here's a screenshot of this amazing tool that will be available to you…..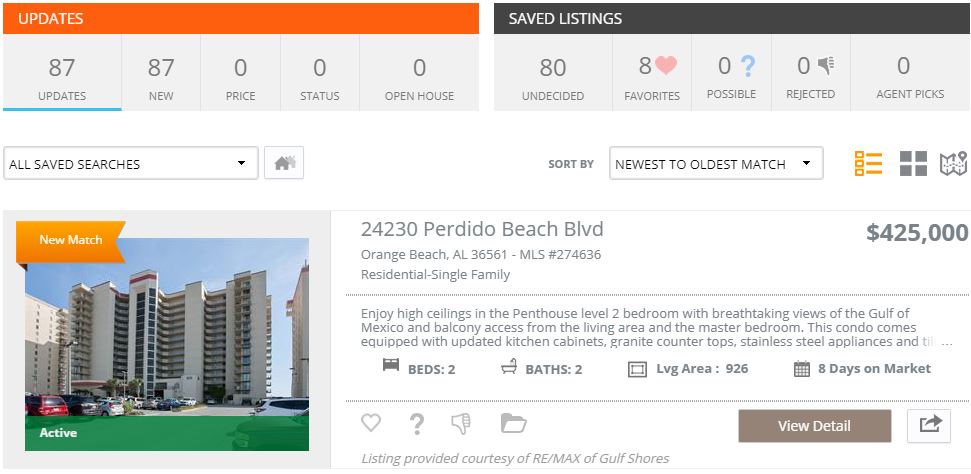 Working with a Buyer's Agent
I can't stress enough how important it is that you understand how real estate law works in regard to representation.
There are typically 2 agents involved in every real estate transaction: the listing (or seller's) agent and the buyer's agent. Real estate law states that a Realtor can only represent the best interests of one party, which makes total sense. The listing agent works for the seller and is bound to assure that the seller makes the most profit on their home and has the best terms.
This is why you should never (as a buyer) work with the listing agent or model home agent.
In order to get your own representation, you need to work with a buyer's agent. That is exactly what I would be for you when buying a home in Fairhope. You will have someone that has your back, negotiating the best possible price and terms for you.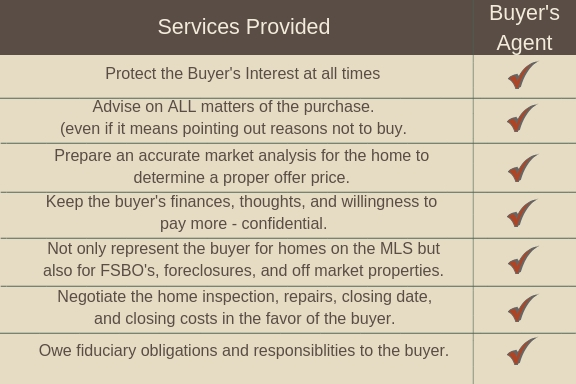 Give me a call. Let's grab some coffee and get started. There's no obligation and it's all about you.
Lenders & Financing
One of the foundations of success while buying a home in Fairhope is to have your finances in order, either by paying cash or through a solid lending institution. When you get to the point of writing an offer, you need to have a full grasp of your budget and what you qualify for. This will be extremely helpful for making a well-informed decision when the right home buying opportunity arises.
To achieve this you should get Pre-Approved early in the process. This won't take a lot of your time and you will be well-armed when writing your offer. When sellers see your Pre-Approval Letter attached with your offer, they know you are qualified and will take your offer more serious.
If you don't already have a lender in mind, I have several local loan originators to recommend who are well qualified and know our real estate market.
Your Property Search
From the information that we get from your Collaboration Center, we'll able to narrow down the list to the "cream of the crop". Remember, this is all about you…..
I'll schedule the appointments for the properties that you want to see.
I will never push you away from seeing an FSBO or toward a listing that has a high commission.
I will work around your schedule.
I'll accompany you on all showings giving advice on the property, neighborhood, and surroundings.
Don't forget, if you are interested in new construction and visit a model home, don't sign anything without me. It's in your best interest to have me there. Also, when riding around neighborhoods, allow me to contact the listing agent to get more information or to schedule a showing. They represent the seller.
Writing an Offer
Based on the current real estate market conditions, I'll look at homes that have sold AND those that were on the market but didn't sell in the area of the subject property. I'll analyze the data to discover the best possible price to offer based on properties that are similar to the home you want to buy. After putting the offer to purchase together, the seller will then have the opportunity to either accept it, negotiate it, or reject it.
Chances are the seller will not agree to "everything" in your offer and will send you back a counter-offer. I will work in your best interests to get you the best price with the best terms.
Once your offer has been accepted, there will be a number of contingencies, inspections, truncated time tables, and contractual deadlines to meet.

Here are some terms of a Purchase Agreement that you will more than likely see….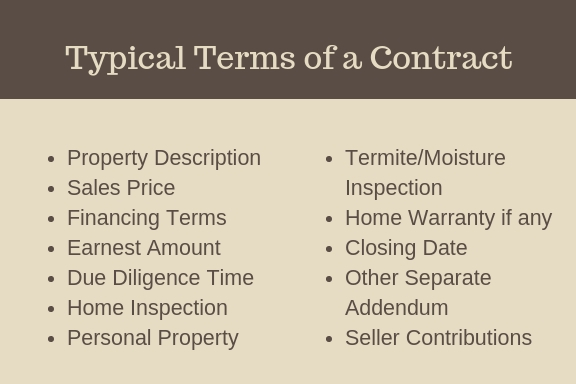 Protecting Your Interests Through Investigation
Much of the work occurs after you go under contract and it's my job to take the bulk of this load off of your shoulders. I'll do this by scheduling inspections, arranging the appraisal, working with your lender, and staying within time constraints.
Step by step, I'll guide through the very complex inspection process and negotiate any necessary repairs. There may even be cases when I'll need to negotiate a credit to you or even a price reduction. My mission is to keep this investigation process as stress free as possible for you and to keep everything on track for closing. Every detail of the sales contract will be attended to including the appraisal, loan underwriting, inspections, timelines, negotiating repairs, and finalizing the closing details.
Closing on Your New Home
The big day is just about here but there are just a few things that need to be completed prior to closing….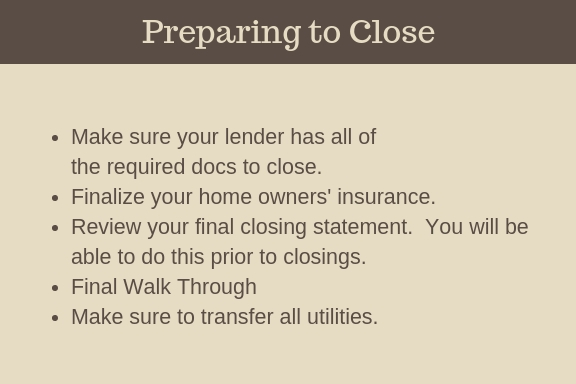 The Final Walk Through
This is an important step that can't be overlooked. The Final Walk Through is completed usually a day or two before closing. The purpose of this is to assure that all repairs were made according to your contract and to observe of any possible damage made from the day you wrote your offer until now.
If repairs were not completed or there is new damage, your title company will withhold funds from the seller to complete the repairs. You can still close.
On the day of closing bring your driver's license and any funds (certified check). You'll probably just meet with the closing agent and myself. The seller is typically not present for the buyer's closing.
Congratulations! Your a new home owner!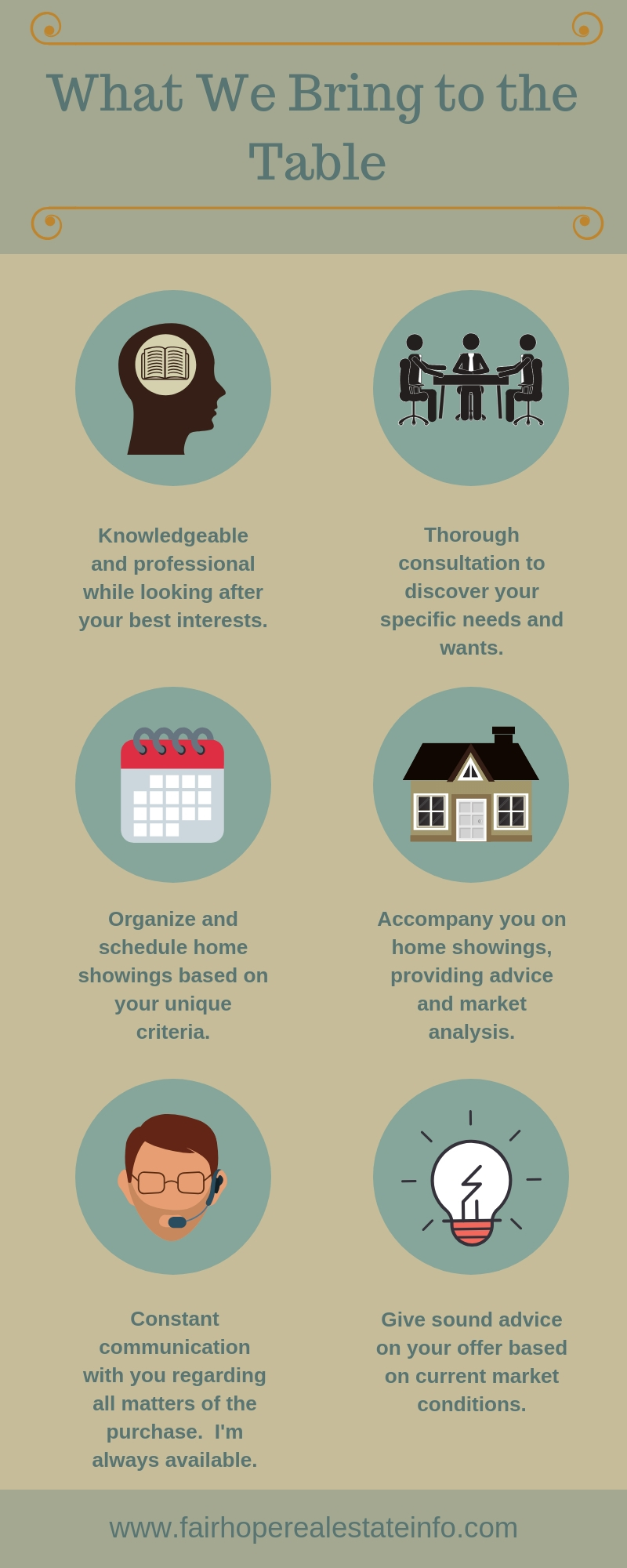 Are you Ready to Make the Move?
I want to thank you for stopping by and hope that you found this article for buying a home in Fairhope helpful. Always remember that I'm committed to working with you from the very beginning stages of "thinking" about buying a home, all the way through me handing you your new keys! Please connect with me anytime to answer any questions that you may have and thank you in advance for allowing me to assist you through the entire home buying process.