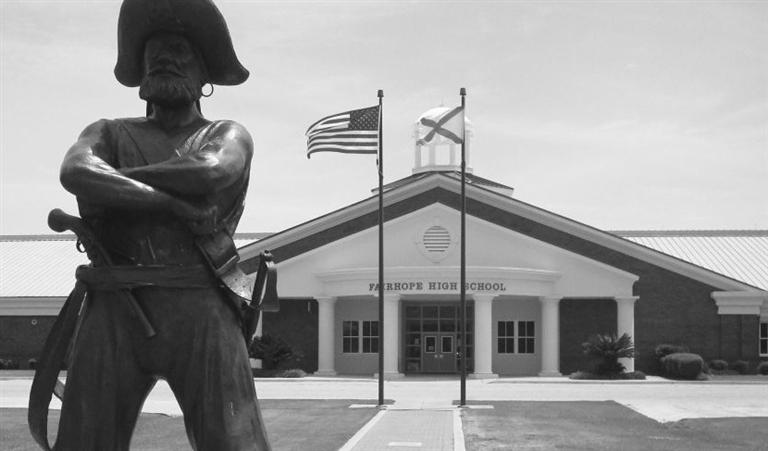 The U.S News & World Report researches and gathers data from more than 23,000 high schools in the country. Here's how Fairhope High School ranked.
Fairhope High School
1 Pirate Drive
Fairhope, AL 36532
1,657 students
19:1 (students to teacher ratio)
As a proud local Realtor, I'm pleased to announce that Fairhope High School ranks #12 in the state and #1,100 in the country.
All high schools are ranked based on performance levels on graduation rates, how well they are prepared for college, and scores from required statewide tests.
Fairhope High School's overall score is 93.62. To see the full report, please visit U.S. News & World Report Ranks Fairhope High School.