Whether you are a local or just passing through, it doesn't take long to see that Fairhope is full of charm with its many quaint shops and restaurants. Fairhope has a slightly different feel than other towns in Baldwin County. It's very laid back yet sophisticated. The town's footprint is fairly large but Fairhope has a small town feel. Plus, the food is fabulous. Most people know where to have a nice dinner in Fairhope but where do you go for the most important meal of the day?
Well, here are my pics for……
The Best Places for Breakfast in Fairhope
(in no particular order)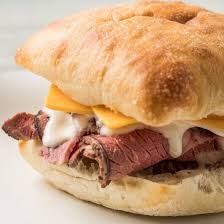 Two Sisters Bakery and Deli
19452 Scenic Hwy 98
251-517-0622
Breakfast Page
The focus here revolves around breakfast sandwiches using bagels, croissants, and biscuits but I'm sure they'll make you anything you want. Panini omelet anyone?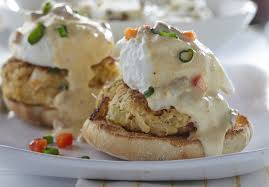 Another Broken Egg Cafe
300 Fairhope Ave
251-210-6901
Breakfast Page
Here's a classy breakfast spot with a wide and diverse menu. You'll see traditional plates but you will also find unexpected menu items like the Louisiana Crawfish Skillet and Huevos Rancheros.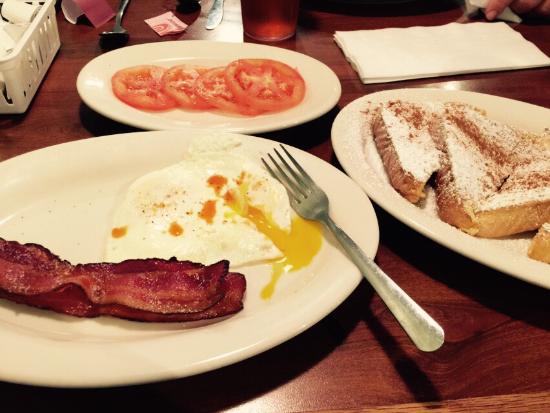 Julwin's Restaurant
411 Fairhope Ave
251-990-9372
Breakfast Page
Julwin's is said to be Fairhope's oldest restaurant. You'll find everyday breakfast classics as well as The Happy Hippy, vanilla yogurt topped with granola along with a side of seasonal fruit and a muffin.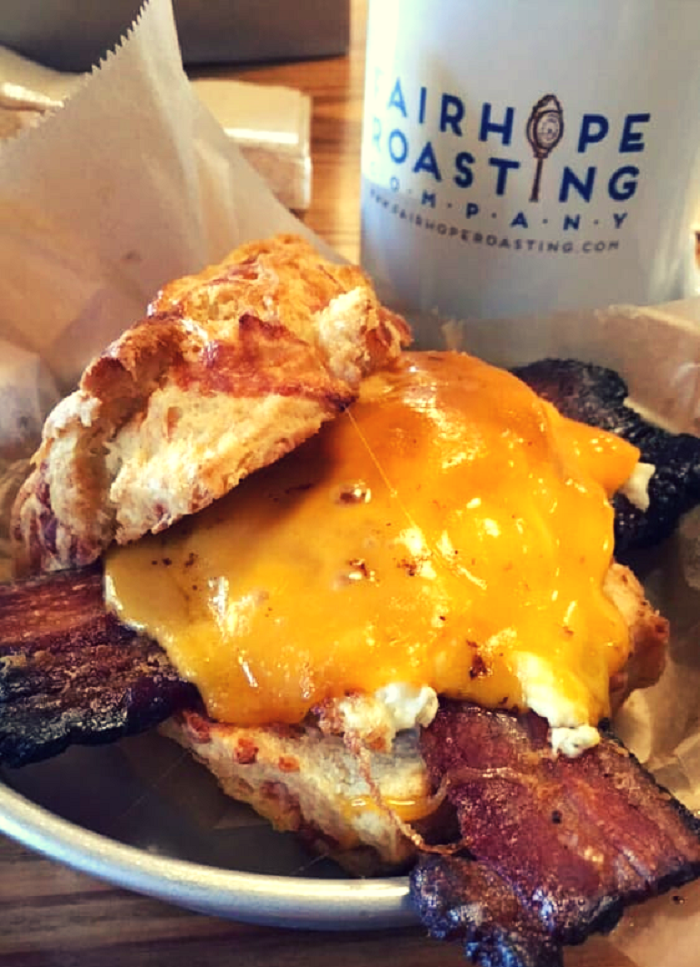 Warehouse Bakery & Donuts
759 Nichols Ave
251-928-7223
Breakfast Page
Biscuits, bowls, and benedicts. You'll love this place and its eclectic menu. The owner strives to buy as many products locally as possible. I'm kind of digging the Dixie Chicken, a biscuit with fried chicken and pepper jelly or gravy.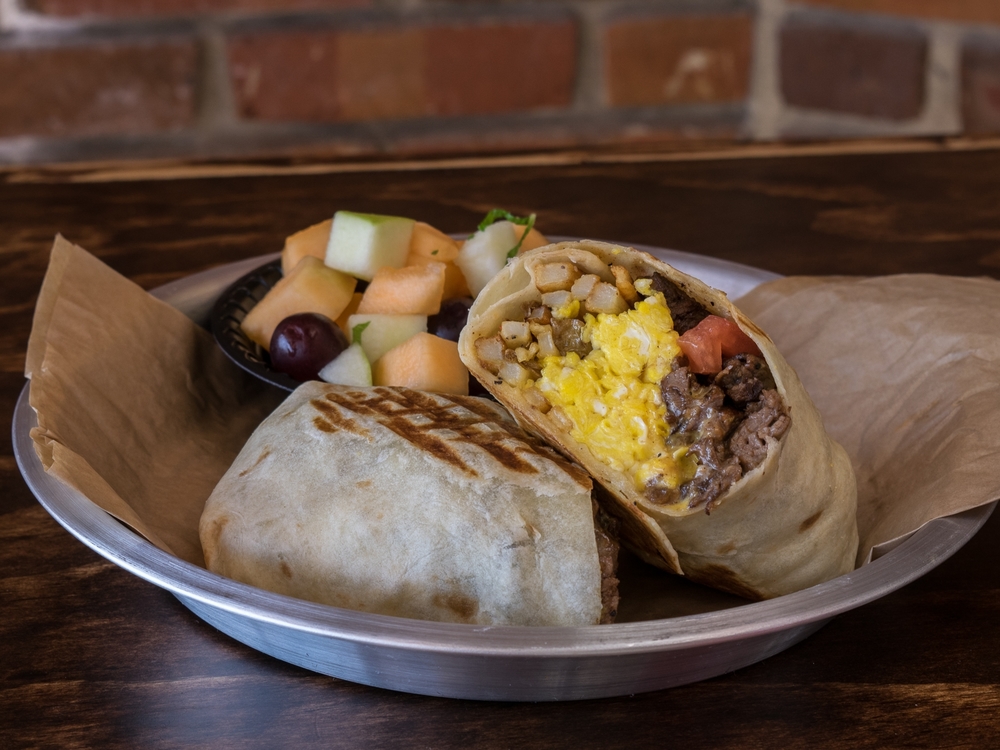 Panini Pete's
42 1/2 South Section Street
251-929-0122
Breakfast Page
While Panini Pete's focuses on lunch and dinner, they knock their breakfast items out of the park. This restaurant has been a long lasting staple in Fairhope and has been featured on Diners, Drive-Ins, and Dives.