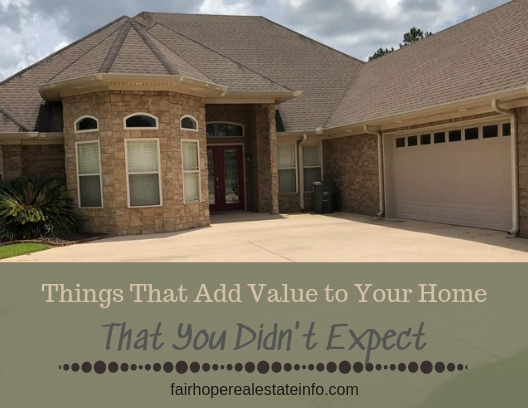 When someone thinks about adding value to their home the thought of granite countertops or replacing the windows might come to mind. How about a nearby Walmart? Huh?
Think tanks from around the country have been studying what elements of a home actually add value. Well there are many but this article may surprise you. Things that add home value might not necessarily be something you replace but it also could be your surroundings.
Breaking Surf
Yep, we all love the view of the open water but studies have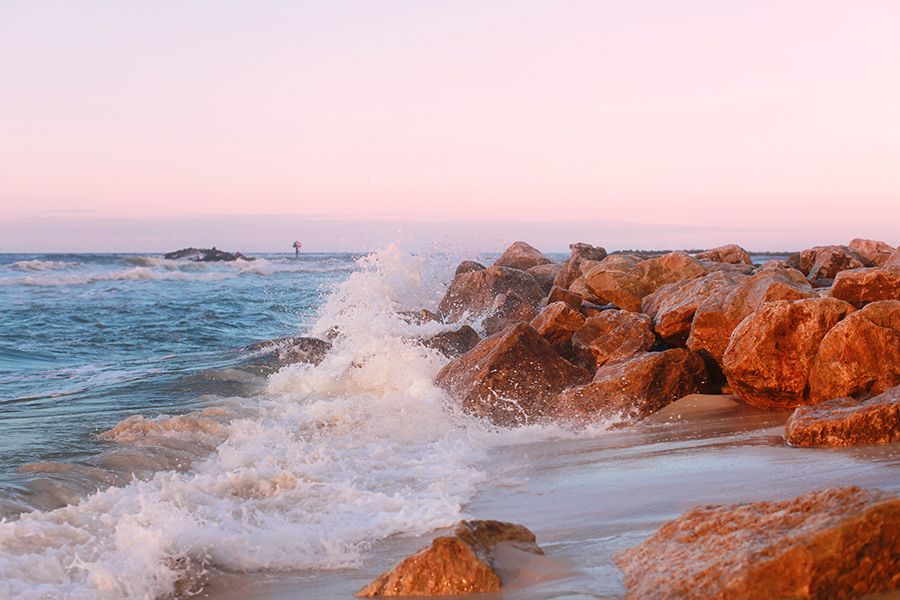 been done by the Monterey Institute of International Studies that living within a mile from the crashing waves can add $106,000 to your home value.
As a Realtor who works on the Gulf coast, I can attest to this. I had a client who wanted a condo where she could hear the surf. To her, that was important and for me, that was all that mattered.
Parks and Open Green Space
Would you like to raise your home value 8% to 20%? Well, you might not be able to do it now but for your next home, buy a home close to a park or some other outdoor recreational space.
A study was done with over 1,600 homes in Portland where the property was within 1/4 mile from a park area. Property values increased when near:
Natural areas – $10,648
Golf course – $8,849
Specialty parks – $5,657
Urban area parks – $1,214
Be careful though. Parks that aren't kept up can bring the value of your property down!
Yes, Walmart!
Believe it or not, the University of Chicago came to the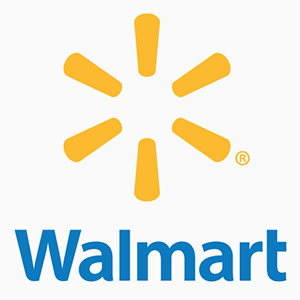 conclusion that homes that were located within a mile from a Walmart had higher home values by 1% to 2%. I agree. I used to live in the woods of North Carolina where it took me 30 minutes to get a loaf of bread. The privacy was great for awhile….until I needed something in a hurry.
This study also found if your property was within 1/2 mile, add another 1% to your value. I guess convenience still rules.
Solar Power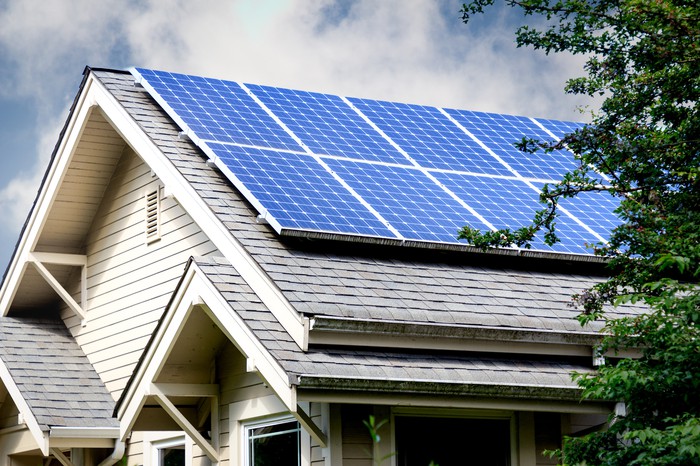 It wasn't too long ago when many of us thought that solar panels were hideous to look at, however, a large majority of the country is coming over to the "dark" side. You don't have to look too far to find a builder who specializes in eco-friendly builds but it goes further than that. Many owners of pre-existing homes are jumping on the bandwagon as well to retrofit their properties to be more eco-aware.
The US Department of Energy has concluded that the home value for properties with solar energy will increase an average of $17,000. That being said, it may cost that much to install them so you may break even depending on how many years you've enjoyed power from the sun.
Walkability
Real estate is trending toward how easy it to walk to public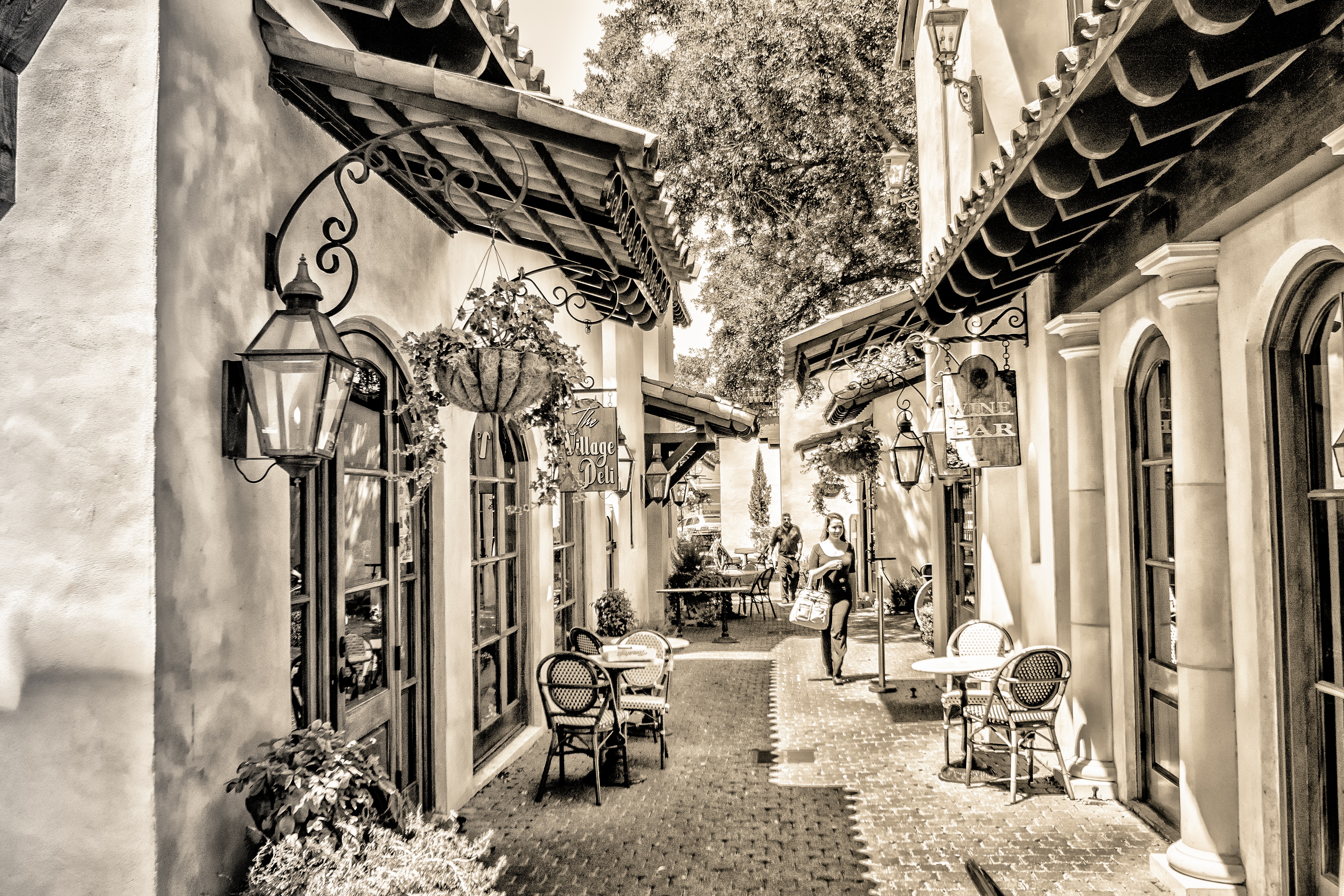 places like restaurants, outdoor activities, and entertainment. Because of this, you even have websites like walkscore.com that actually rate neighborhoods. You may have heard of this since it has become so popular.
As it turns out, the benefits for walkable neighborhoods abound including your health, the environment, your finances, and the community.
Studies have shown that if you live in area where it's easy to walk to your favorite places to go, your home value should increase by $4,000 to $30,000.
Added Living Areas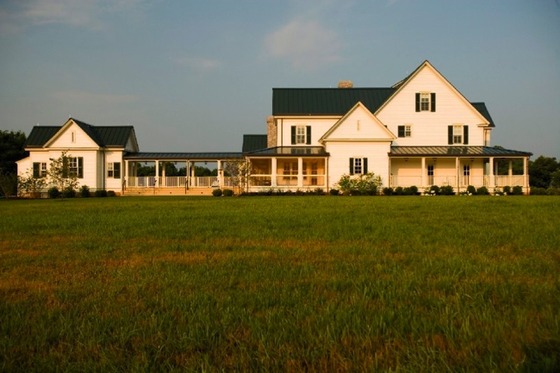 As a Realtor for 13 years I've send a trend that's moving toward the need for having additional living area outside of the main house. Examples of this could be a separate apartment, carriage house, or mother-in-law suite.
So, assuming this is added living space that is heated, you are likely to realize a higher home value. In another study done in Portland, the value of your home could increase 20% to 34%.
Professional Sports Arenas
I'm not sure that I would like this but researchers from the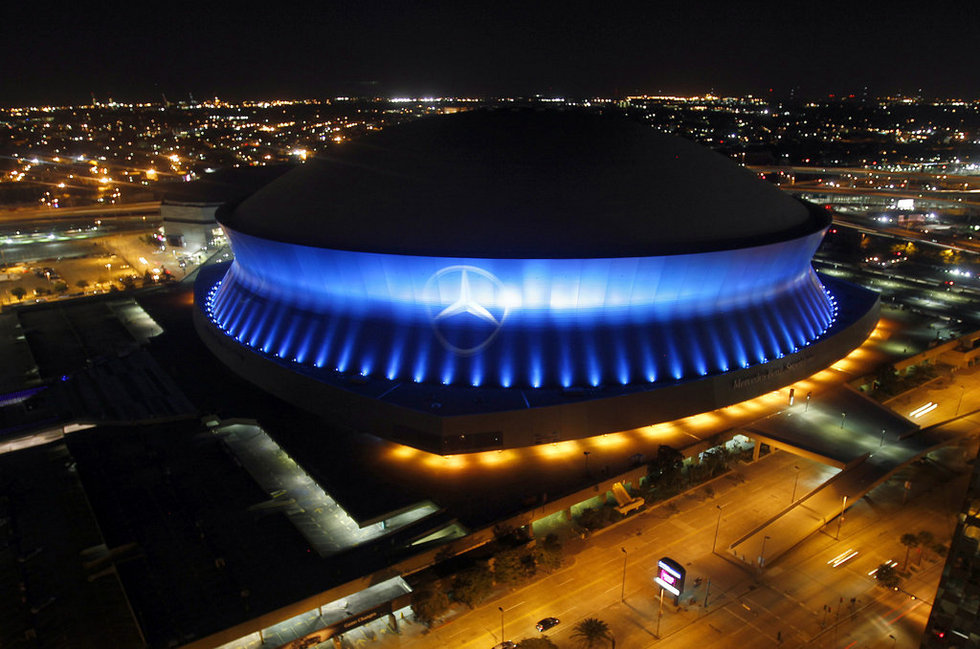 University of Illinois have found that properties that are within a 2 1/2 mile radius of a major sports arena saw home values rise by $2,214.
To each there own I guess, especially for those who don't want to get involved in the parking lot grid lock. On the downside, values good decrease if your home is too close to the arena because of noise, traffic, and parking problems.
Community Gardens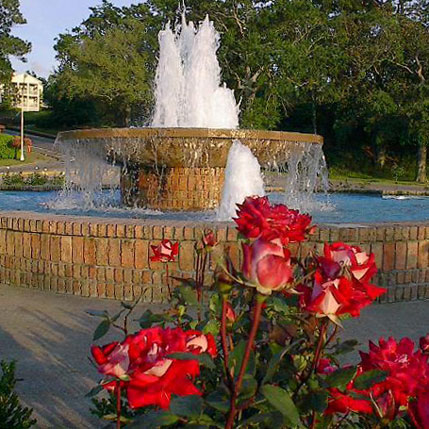 According to New York University, having a community garden with flowering plants and bushes could raise your home value up to 9.4% over time. Increases were calculated over a 5 year period of time and high quality gardens seem to have the most impact on low income neighborhoods.
Private gardens and gardens in high income neighborhoods do not seem to have as much of an economic impact.
Trees
I've never met anyone who didn't like the idea of having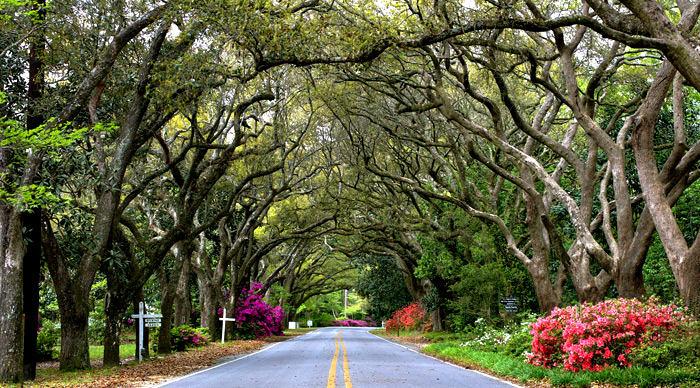 trees on their property or lining their street. They are many benefits and apparently they also add value to your home. Here's the conclusion that the University of Washington came to in regard to home value increases and tree:
Mature trees anywhere on your property – 2%
Mature trees on your street – 3%
Trees in your front yard – 3% to 5%
Mature trees in high income neighborhoods – 10% to 15%
Well, there you have it – unexpected ways to have a higher home value. Again, you might be able to do anything about this where you currently live but it's something to think about before your next home purchase.
Additional Resources on Home Value: