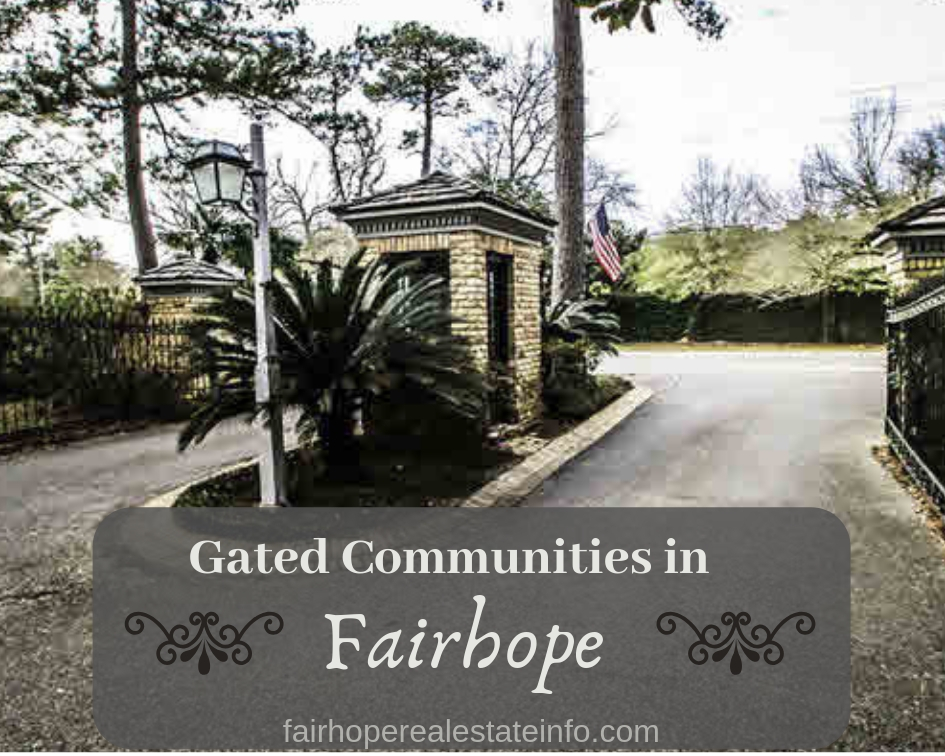 From small cottages to large estates overlooking the bay, Fairhope is a special and charming town that is drawing home buyers from all over the country. Most people who are looking for the perfect house put as much weight into finding the perfect neighborhood. With this being said, there are many folks who like the idea of living in a gated community for privacy, safety, and seclusion.
Fairhope does have its share of gated communities for both condo communities and single family neighborhoods. Below you're going to find them all, including single family homes and condos. You'll find a short description and links to the communities' real estate page.
Living in Fairhope is a dream for many but if you also like the idea of a neighborhood being gated, this article is for you.
Contact me for more information about any of these neighborhoods or homes for sale.
Gated Communities in Fairhope
Single Family Neighborhoods
Attractive neighborhood with 150 year old oak trees
Perfect for those with high standards
Craftsman style
Home prices between $400,000 and $750,000
Walking distance to the bay
Heavily wooded located just south of Montrose
3, 4, and 5 bedroom homes
$400,000 to $500,000
Lakewood Club Estates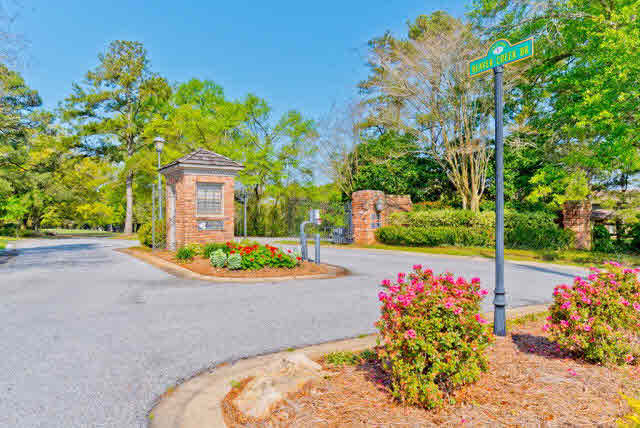 Impeccable gated community on Lakewood Golf Club
Join Lakewood and enjoy the amenities of the golf course, tennis, pool, and private dining
High end finishes and design
Large homes at around $210 per square foot
Large, luxury estates
Multi-acre lots
Prestigious living
Home prices in this gated neighborhood are from around $1,000,000 to over $2,000,000
Located across from The Grand Hotel
Heavily wooded, prestigious living
Large homes with prices around $200 per foot
Watershed at the Colony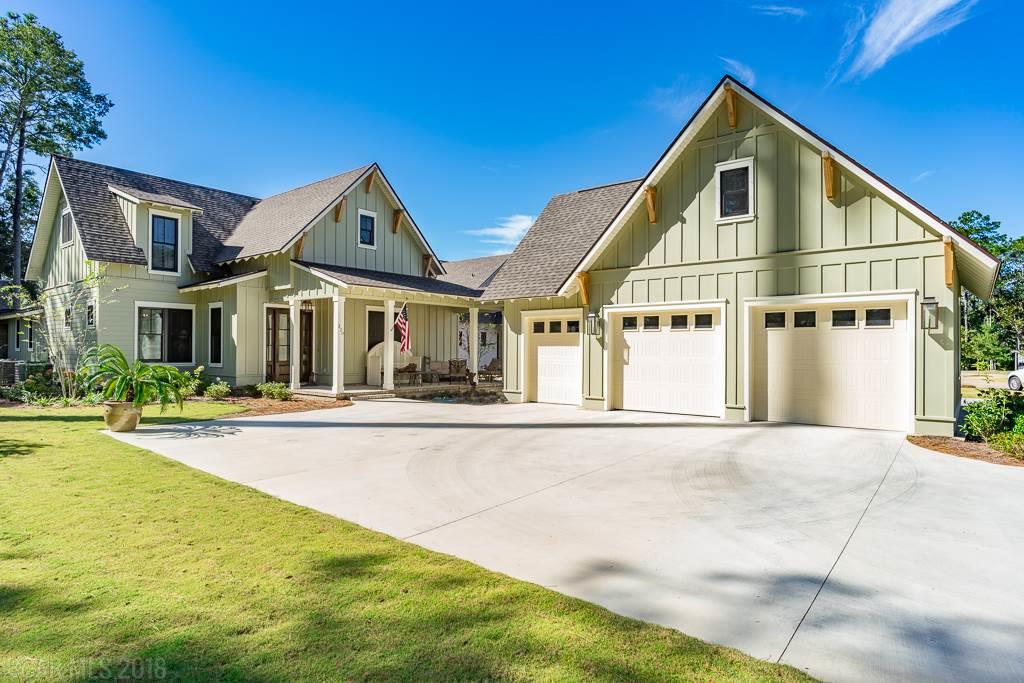 Very private, gated community of 10 elegant home designs
Located on the Azalea Course at Lakewood Golf Club
Homes between 1,900 and 3,300 square feet
Prices are approximately $225 per square foot
Small, 10 lot gated community on Lakewood Golf Club
Surrounded by mature trees
Monthly fees include golf membership
Priced at around $222 per foot
Gated Condo Communities
Colony at the Grand Bayview II – Well appointed hi-rise with exceptional views and amenities. You'll also enjoy the unique rooftop terrace for entertaining or just relaxing.
Founders Square – Here's a unique opportunity to own a townhome style condo in the heart of downtown Fairhope. Gated with paver stone streets.
Magnolia Trace – Maintenance-free living on Lakewood Golf Club.
Olde' Church Street – A rare opportunity for elegant condo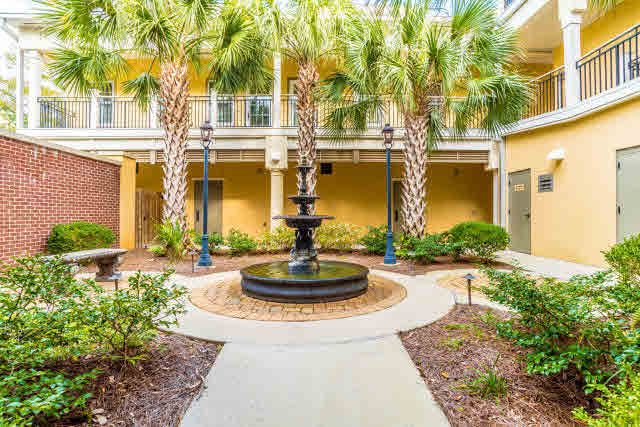 living in downtown Fairhope.
Point Clear Landing – Brand new gated community to be built in 2019.
Please contact me for more information about these gated Fairhope neighborhoods or if you would like a private tour of any of these properties.